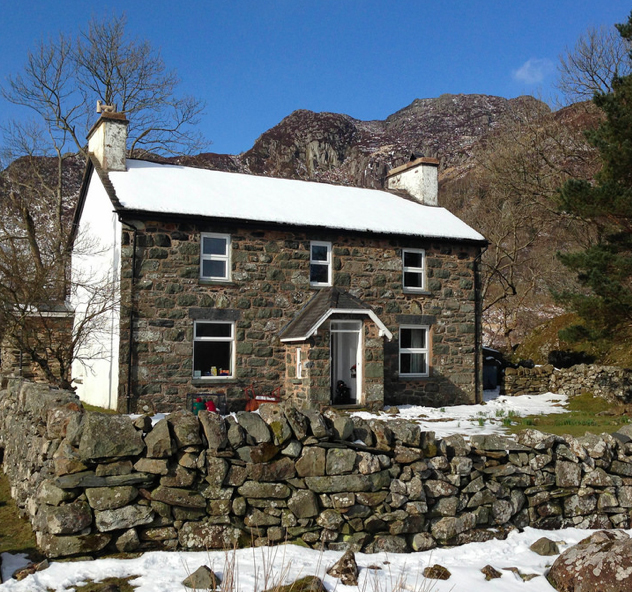 Non-Members
Group bookings are invited by outside clubs and organisations. If you are taking children to the hut please be aware of our Child Protection Policy and fill in a Children Attending Meets – Guidelines and Consent form (click links to download). Check the Bookings Calendar (below) to see if the the dates you wish to book are free. If this appears to be the case fill in the Booking Form at the bottom of the page. You should get a reply within a couple of days confirming your booking. When you get the confirmation email please could you send the Hut Booking Secretary a deposit of £75.
Rates
Outside Groups/non-members £9.00 per person / Non-members Children £5.00 ( Rates updated Jan 2014)
Members
Whilst members can go to the hut at any time, they are advised to first check the calendar below to see what outside group may be in residence. Members may take up to 3 guests.
Rates
Cost per night per person:
Members £5.00 / Members' Children £3.50
Payments should be made directly to the Hut Booking secretary either by cheque or Bank Transfer. This should be within seven days from the end of your visit. The present Hut Booking Secretary is Rob Pettener
1 Rock Bank Rise
Bollington
Cheshire
SK10 5LB
*Note that only Members can take guests.