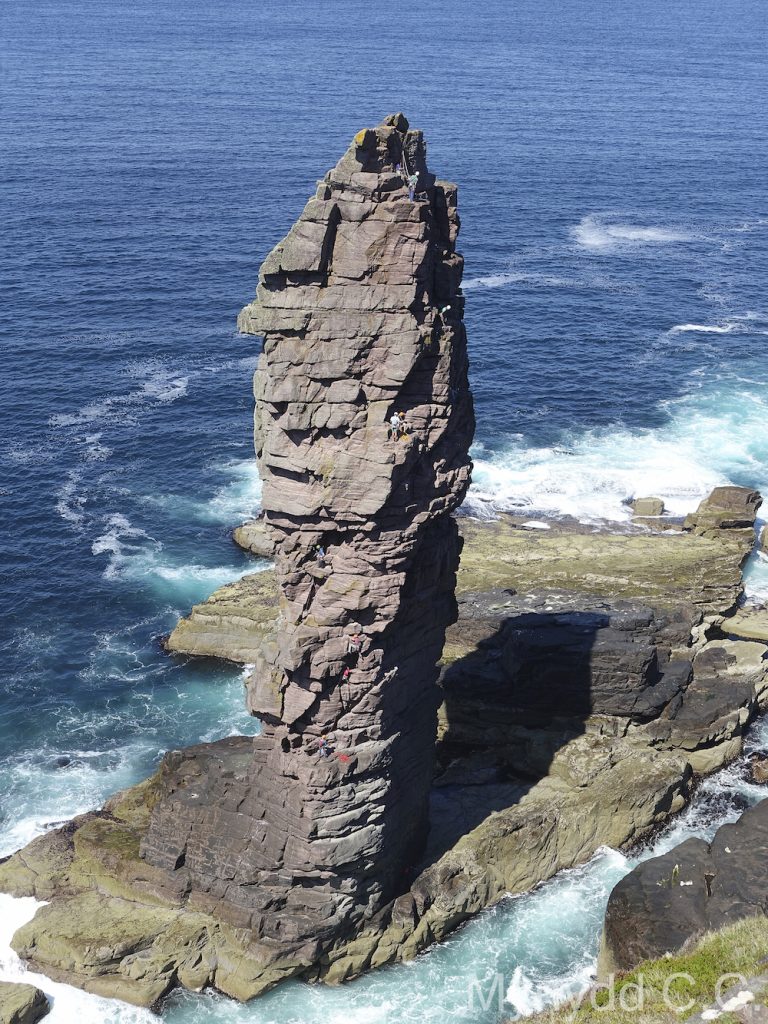 We've got a fantastic meets program this year. See here for the full weekend and extended meets list for 2019.
We are currently indoors on a Tuesday evening, with our regular base at Awesome Walls, Stockport. There are forays further afield, to Sheffield and Glossop on occasion. We also have a program of Full Moon Tuesdays, always good for an epic up a dank chimney. Check the forum for details nearer the time.
Any ideas for Full Moon Tuesday exploits, please let the meets secretary know: meets@mynydd.org.uk.
If you are interested in joining the club then a Tuesday evening would be a good time to come along and meet us. It may be worth emailing the membership secretary (members@mynydd.org.uk) to let us know you are coming.
We have just introduced a new and improved Meets list on the website. Don't worry, all the information is still there! You can choose an Agenda (i.e. list) or Calendar view by clicking on the button at the top right-hand side. You can also filter by Evening or Weekend/Extended meet by clicking on the Categories button and selecting the one you want. Best of all, you can add the whole list or just selected meets to your own personal calendar by clicking Read More and then Add to Calendar.
Just remember the meets list is not the be all and end all. The Forum is there to plan an impromptu weekend away for those perfect Scottish conditions or for a last minute sunny weekend.